REAL ESTATE LISTINGS
When trying to attract perspective buyers, the goal is to provide a unique perspective of the home's architecture and the surrounding property. Aerial photos and video provide that different angle and flexibility that general photography can not match. It's proven time and time again, the use of drones in real estate opens new ways to make a property stand out from the rest.
COMMERCIAL PROPERTIES
Need a unique photo for a sales flyer? Perhaps your business is hosting an outdoor event and you want to capture it with style. We can capture the photos or video footage that you need to really make your business or organization shine!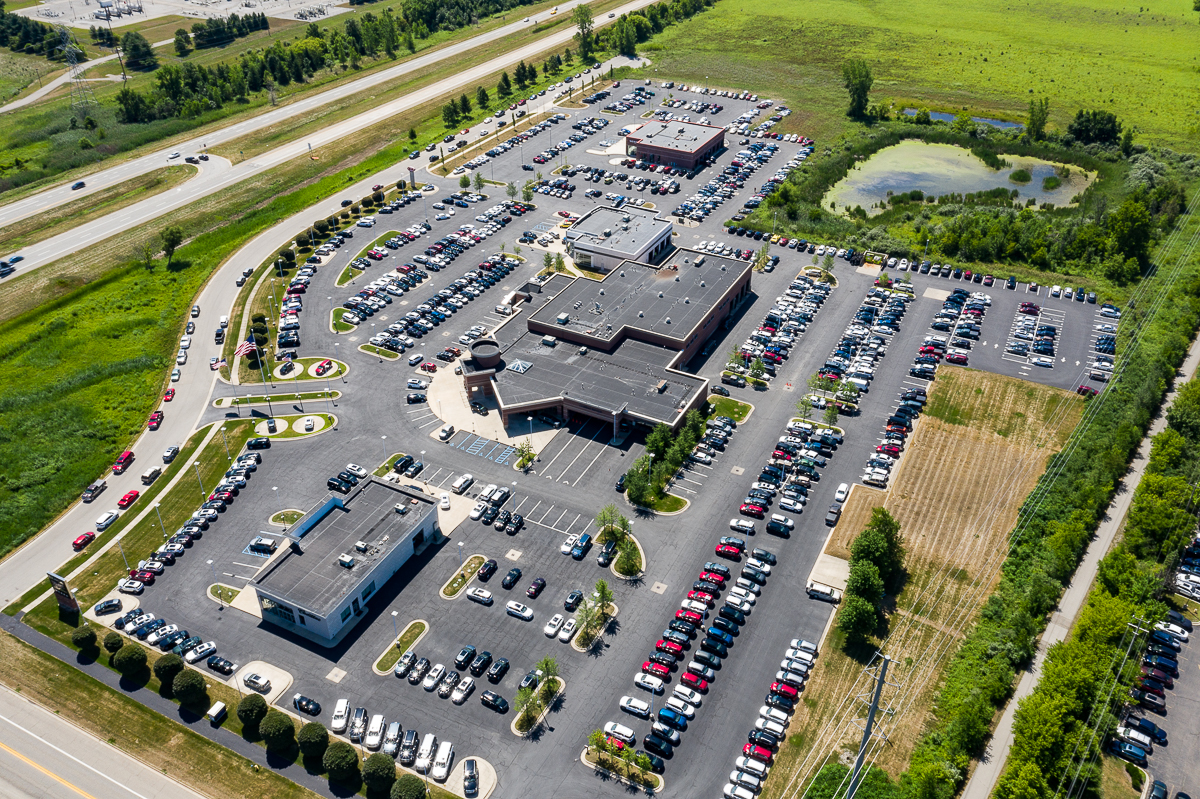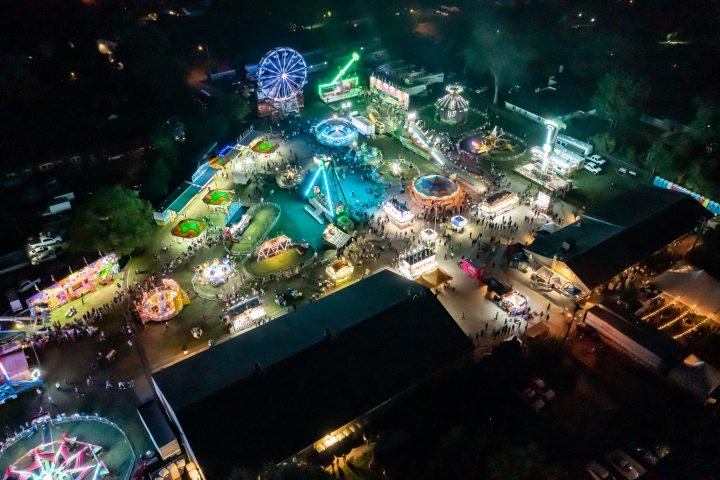 SPECIAL EVENTS
Document your wedding, family gathering, or any other special event from a completely unique perspective. Whether you are hosting a conference, a family reunion, a wedding, anniversary or birthday party, a drone can offer an exciting and memorable keepsake. We are able to capable of recording in stunning ultra high definition formats including 4K. We will work with you to make your next get together, sporting event, craft fair, outdoor festival, or car show, a memorable one!
CONSTRUCTION
View and report out on the progress of any project with aerial photos and video captured by Endeavor. Our services can be applied to all types of commercial and residential properties, capturing your work from different angles and heights. These include but are certainly not limited to greenfield, industrial, retail, industrial, resort, golf courses, churches, and schools. Whether your simply keeping up on your construction project remotely or you're looking for professional media for that critical presentation, we've got you covered.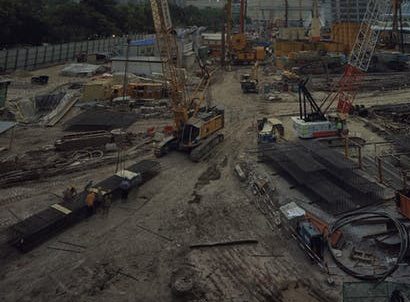 READY FOR TAKEOFF
Although we've listed a number of applications for drone photography and video on this page, the possibilities are truly endless. Our FAA licensed and fully ensured drone operators have the ability and expertise to provide you with high quality images and/or video regardless of how unique your project is.
What we have listed on this page is only a portion of the possibilities. Drones photography and video capture can assist in unlimited ways. Here are a few more applications that Endeavor can assist with.
Residential Real Estate Construction
Commercial Construction
Farm and Ranch Construction Projects.
General Construction
Road Construction
Live Events
Weddings
Concerts
Car Shows
Golf Courses & Country Clubs
Hotels & Resorts
Roof Inspections
Independent Movies & Films
Television Programming
Advertisements
Documentaries
Law Enforcement & Investigation
Search & Rescue